January & February are the months in which the bigwigs of the action sports industry descend on trade shows and awards nights around the world, showing off their brand's new gear and sizing up their opposition ahead of a new year of business. So while industry cats schlep around networking with canapes and champers, here's Extreme's own 'what shit is cool for 2013′.
These badass boardies just won SIMA's environmental product of the year, and it deserves all the praise coming its way. To date, Billabong have saved over 37 million plastic bottles from going to landfill, turning PET bottles into stretch fabric. Combined with some sick designs, you should almost feel like an evil, oil spilling, tree burning bastard for buying any other boardshort.
This was ISPO's Action Sports product of the year, and with good reason. It has a mind blowing lens change system that makes all other goggles look like a joke. It has a series of magnets around the rim which means you can lazily chuck the lens in the general direction of the frame, and it will clip into place like a dream. So when that flat light wades in across the valley out of nowhere, you can change to a low light lens before you can say "Fuck, I knew this bluebird day wouldn't last".
Q: "How can you most easily piss people off on the go?" A: "Plug your phone into the Blaster and play bad music way too loud."
So you need some new threads, but you'd rather vomit into your own hands than buy another big brand tee? We hear you. There are loads of good independent apparel start-ups at the moment, and this german collective falls into this category. Their range is tight – particularly their backpacks and beanies – and is really well priced. Just a little more imagination than buying from your Quiksilvers or your Vans will get you better quality clothing at cheaper prices, and smiles all round.
A pint of energy drink will get you pretty wired. A pint of wine will get you pretty drunk. So why not try Crunk Juce (without an i)- a pint of  fruit flavoured energy drink that's 12% ABV! Based on rappers Lil John's recipe which is a mixture of cognac and RedBull, Crunk Juce gets you pretty weird. Upon researching for this article, I'm pretty sure its been banned in certain parts of the country – so make sure you stock up 2013. Or actually don't. It tastes like shit, makes you act like a lunatic.
CHICKS IN BIKINIS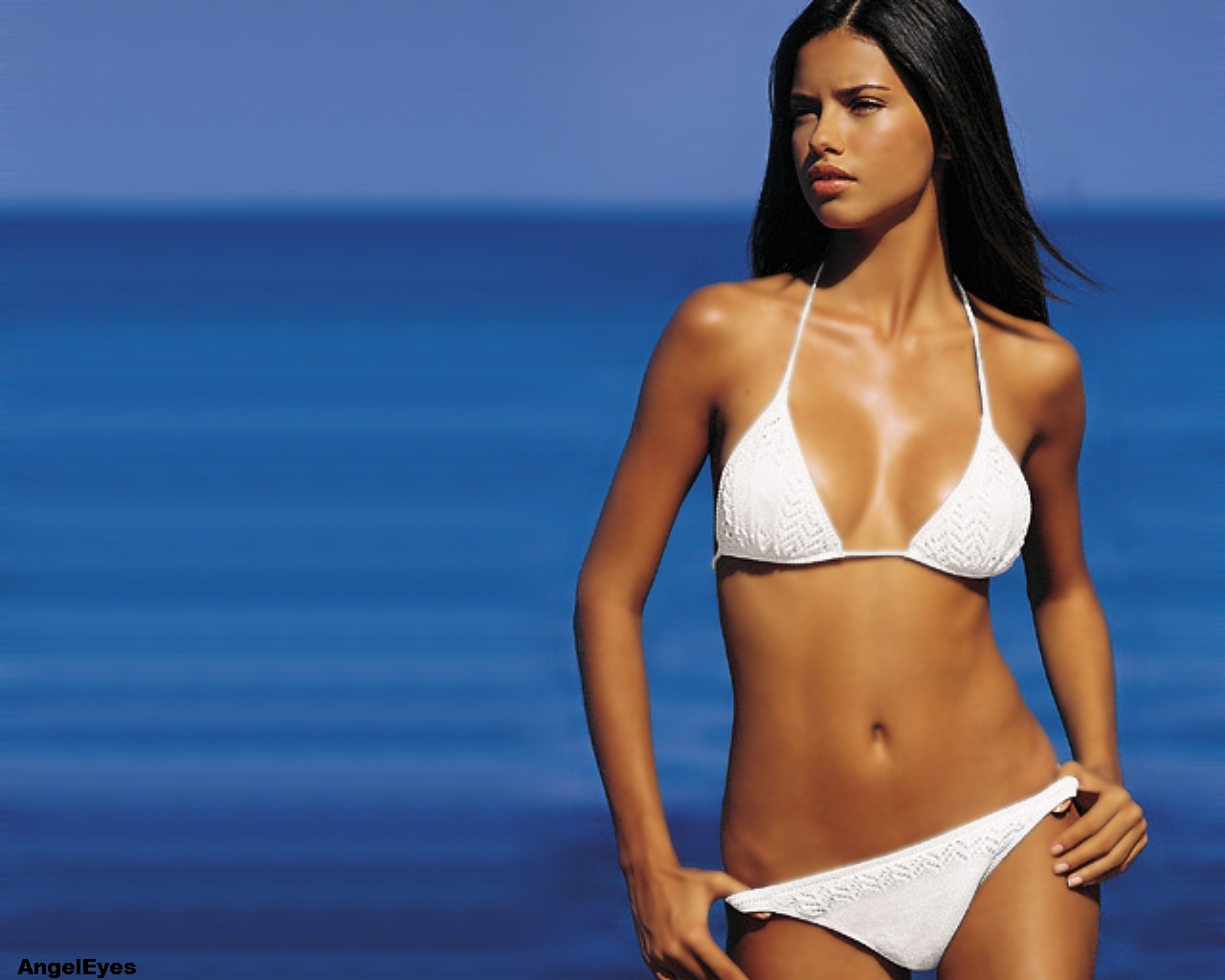 Because, they're like, chicks in bikinis. Some trends don't change year on year.